We Take the Aggravation
Out of Mitigation
Offering Home Restoration and Mitigation Services Since 2014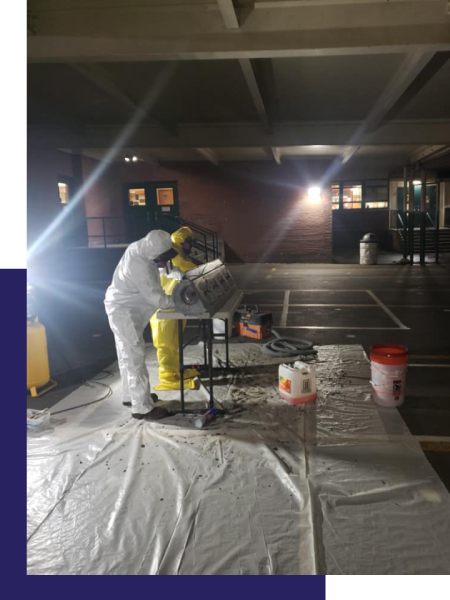 Limit Damages With Our
Restoration and Mitigation Services
We do all the hard work so that you can focus on everything else!
When you need repair services caused by water, fire, organic growth, etc. Cascades Cleanup & Restoration, Inc. is a trusted recovery, repair, and remediation company.
Whether it is your home or your business that needs our service, you can rest assured that we will take care of you.
Doing the work yourself can be intimidating and tiring and take away time from spending time with your loved ones, running errands or the work you need to do to keep things going forward.
Let us take care of you! We understand & We have your back!